Step 1: Navigate to "My Account" 
Step 2: Choose the order you wish to initiate an RMA request on by clicking the "RMA Request" button.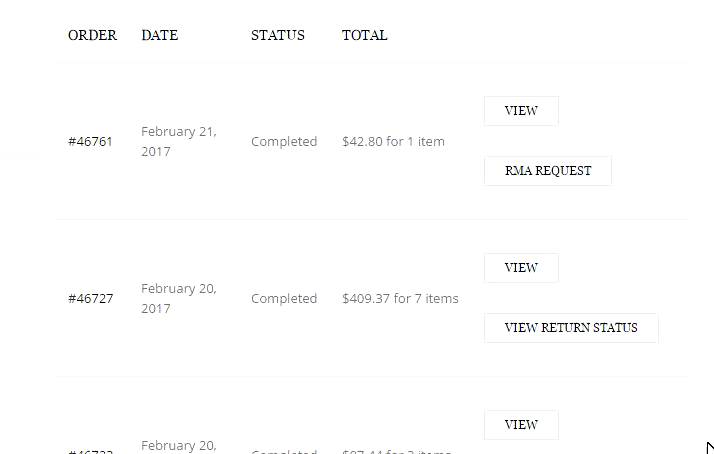 Step 3: Now choose the product(s) you'd like to Exchange or Return.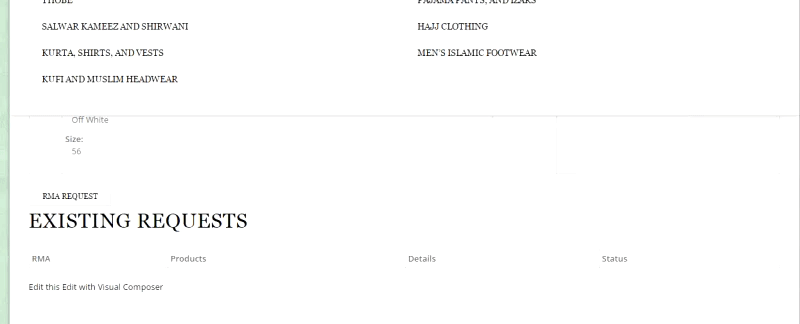 Step 4: Select whether you're Returning or Exchanging and choose a reason in the drop down – Optional: you may provide more info in the text box.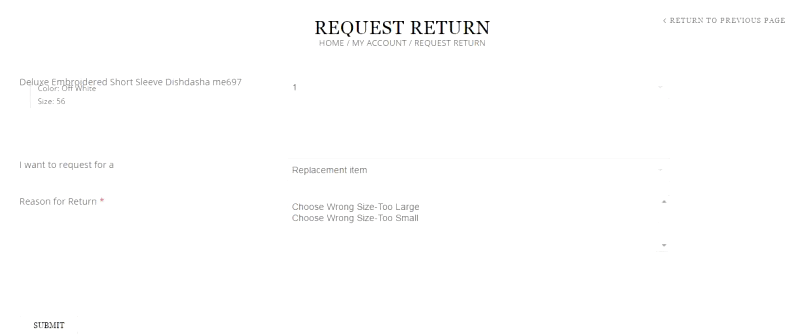 Congratulations, your RMA request has been sent – "new" status means the RMA has recently been sent.